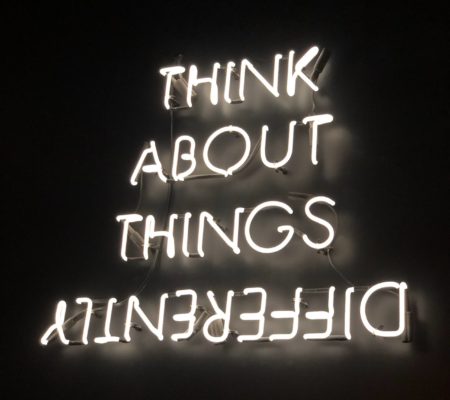 After finishing my university studies, I fell in love with mobile development for the iOS platform and so began my professional journey. First I developed apps with Objective-C and ARC, but shortly after the first version of Swift came out, I adopted it immediately and never looked back. My professional needs also required only Swift knowledge so it was a smooth transition.
I was working full time on many different projects, ranging from public transportation, health, through e-commerce and banking apps.
This is the techstack that I have experience with in no particular order: Xcode, iOS SDK, Vapor, Cocoapods, Swift Package Manager, Xcodegen, Fastlane, Git, Gitlab CI, UIKit, Swift, SwiftUI, Firebase, Firestore, Google Maps SDK, Slack, MS Teams and more …
In my free time I am also creating iOS apps just for fun. You can check out some of them here.